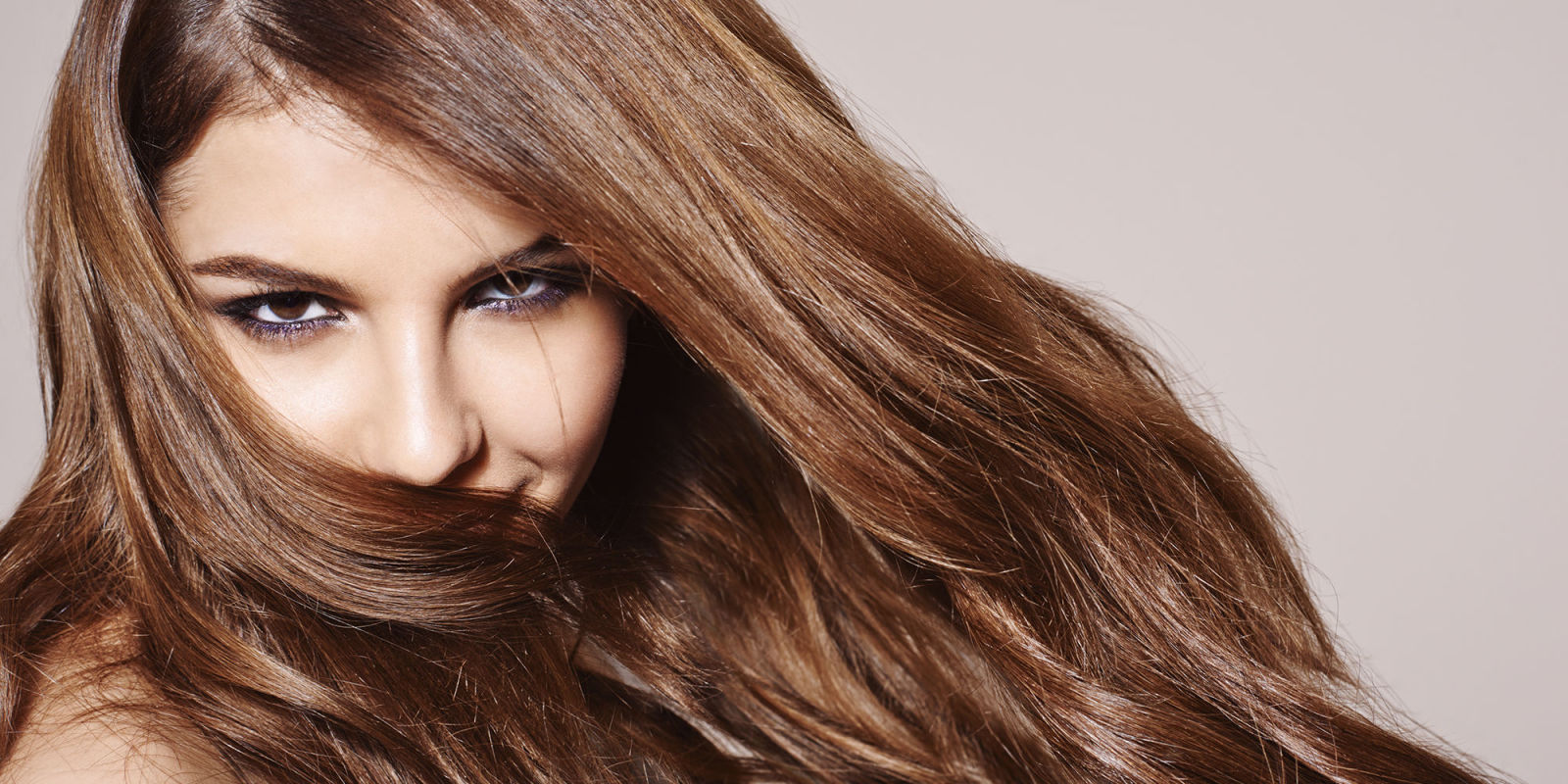 Hairy have been proving hair replacement solutions for men and women since 1990. Hairy is a world class manufacturer of the worlds most advanced Hair Systems. The introduction of the hair attaching and manufacturing technique, the first of its kind in Bangladesh. HAIRY brought a great change in the domestic hair replacement and manufacturing market in Bangladesh. When you expect the highest quality custom hair replacements and lowest price, that is what you can get only at Hairy.
 
Technology :
We have our separate research room that assists our efficiency developed time to time for provide our customers 100% satisfaction. The latest materials and styles are available with us for all of our customers. We provide the actual guidance and information to help you choose the products that suit your best lifestyle.
Hairy differs here – If you are not completely satisfied, you have 2 full months to receive a full refund. Also, we are able to duplicate of your any previous or spare system – if you want to get from us. We are always able to deliver your Hair Systems within 3 weeks of receipt of your bald measurement, hair style and hair sample.
Many popular Singers, Doctors, Government Higher Officer, TV/Film Performers etc. are enjoying our service now a day.
 
Also, we are Seller of Raw & Dyed Human Hair of all length.
 
Hair Replacement Solutions.
If you are in need of a non-surgical hair replacement solution, you have come to the right place. Hairy got years of experience working on hair pieces and toupees for clients all around the world. 
Who We Are?
Hairy, the fastest Growing Hair Replacement Company in Bangladesh. Hairy providing world class non-surgical hair replacement system for baldness treatment since 1990
What We Do?
We are providing any kind of hair and hair replacement with all kind of techniques and attaching system which is very much effective solutions that gives our client their hair and their lives back. 
 
Why to choice Hairy?
Because, we designs hair system to be as close to your real hair as modern technology can allow. After use it in your bald – you will able to run, swim or play football and comb your hair in any direction as you like.