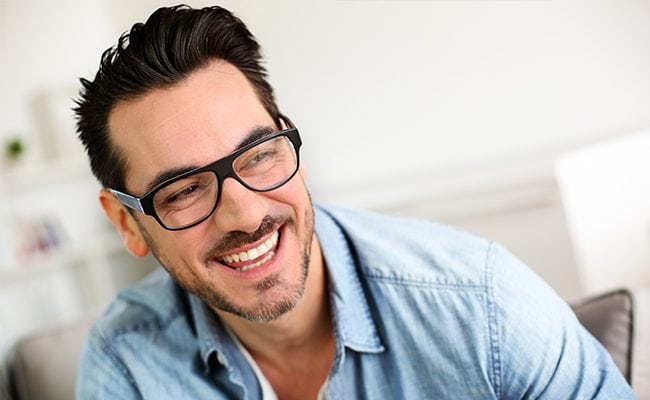 If you have any questions or want to hear how Hairy can bring excitement back to your life, now is the time to get in touch with our consultant.
To discuss regarding possible personalized treatment options or want to get more information please call to our following Mobile phone numbers:
Skype: USER ID: hairy258
Mobile Phone (WhatsApp and IMO): +880 1711 845 021

Hairy takes the privacy of your personal information very seriously and will use your information only in accordance with the terms of our Privacy Policy. We will not sell or rent your personally identifiable information or a list of our customers to third parties.
Head Office :
182, North Shajahanpur
(1st Floor, D-1), P.O. – Shantinagar
Dhaka-1217, Bangladesh.
Mobile Phone: +880 -130 063 2822

Mobile Phone (WhatsApp and IMO): +880 1711 845 021
Skype: USER ID: hairy258
Web Site: www.hairybd.com
E-mail : hairybd.com@gmail.com
Factory :
Village: Cholona
Upzela: Polash
District: Norsingdi
Bangladesh
Mobile Phone: 019 1843 5935